Brokers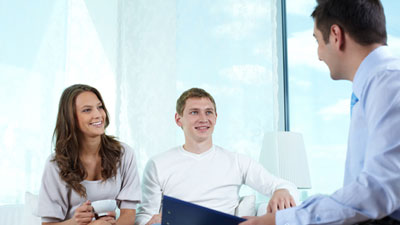 Hawaii brokers have brought hard money deals to COHI since our inception. A majority of our business comes from brokers and we will protect your commission.

When COHI issues a term sheet, your fees will be listed on the first page for you to review and for your borrower to sign. This way there is no misunderstanding between Hawaii lender, broker and borrower of the terms of the loan. Next we visit the property and proceed with the title company. You can apply online on behalf of your borrower or you can call the COHI office at (808) 214-1044.

When you contact COHI you will deal directly with a person that can answer your questions. There will be no loan committee meetings or last minute changes of heart. Once COHI issues a term sheet we intend to close the loan. The process generally takes 1-2 weeks from stem to stern.

COHI funds Hawaii hard money loans for a variety of Hawaii property types. There are many Hawaii loan programs for different needs. We do not fund land lease loans or second position loans. Loan sizes range from $50,000 — $3,000,000.

Please call (808) 214-1044, email us, or request info.

We do not fund or make any loans to be used by the borrower for personal, family, or household use. Multiple property types will be considered, however, borrower must be seeking funds for only business or investment purposes.