Loan Types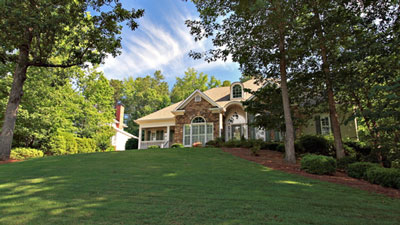 COHI LLC is a privately funded real estate lender based in Maui, Hawaii. We offer a variety of loan programs for Hawaii properties. Please select a loan type to the left to learn more about our Hawaii lending and funding options.
COHI has been FUNDING loans in Hawaii for 15 years.
We are a direct hard money lender, not a broker. When you contact COHI you will speak directly with the lender.
Over the years we have developed a trusted reputation and known as a lender who can close your transaction. We are able to make a decision quickly, set a site visit, and fund your loan.
EXPERIENCE: COHI has funded more than $100,000,000 in loans. We have the expertise to move forward and help your Hawaii lending project be successful.
FLEXIBILITY: COHI is a private lender with more lenient underwriting guidelines than conventional financing.
SPEED: COHI funds loans fast. On occasion a borrower has a deal that survives only if it is funded in a prompt and timely manner. Our processes are streamlined and we can fund quickly. Our timeline is measured in days and weeks, not months.
We do not fund or make any loans to be used by the borrower for personal, family, or household use. Multiple property types will be considered, however, borrower must be seeking funds for only business or investment purposes.