Hawaii Commercial Loans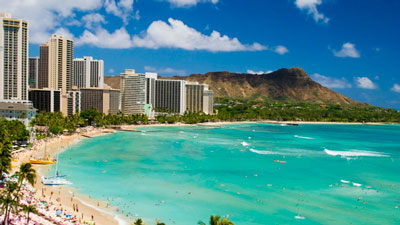 A majority of our loans are paid via interest-only payments until the property is refinanced or sold. We do not require an appraisal nor ask for upfront due diligence fees. We lend on a variety of Hawaii property types and usually fund in a timely manner. Borrowers find working with COHI is easier and more forgiving than with a conventional Hawaii lender.
General guidelines vary with every deal, please call to discuss.
COHI works with the borrower to assess the current "as is" value of the property, and in most cases an appraisal is not required.
Loans range from $50,000 — $1,500,000, depending on the location and the condition of the property.
COHI will usually lend up to 65% of the current "as is" value of the property.
Loan length typically ranges from 3 months to 2 years.
We do not fund or make any loans to be used by the borrower for personal, family, or household use. Multiple property types will be considered, however, borrower must be seeking funds for only business or investment purposes.