Hawaii Transactional Funding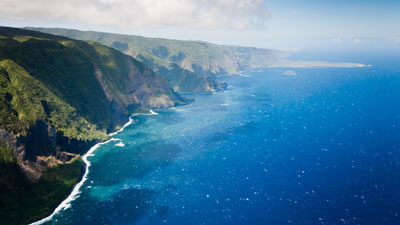 Transactional funding occurs when an investor needs cash to complete a purchase for a short period of time, generally 1-3 days. Hawaii short sales, auctions, and wholesale deals are examples of the necessity of transactional funding. This may be an option for you if your deal needs to funded today but the end buyer cannot close until tomorrow, or if the lender has thrown in a last minute surprise, or if the thought of a double close does not work for you. COHI thinks outside the box and can finance these short-term Hawaiian loans quickly.
General guidelines vary with every deal, please call to discuss.
Up to 70% of the purchase price of the subject property.
Loans range from $50,000 — $3,000,000 depending on the location and condition of the property.
We do not fund or make any loans to be used by the borrower for personal, family, or household use. Multiple property types will be considered, however, borrower must be seeking funds for only business or investment purposes.