Lending Pricing & Terms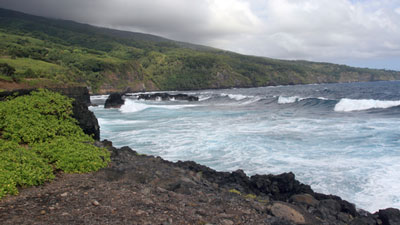 COHI believes in fair pricing and terms for all of our Hawaii loans. Hawaii hard money loans are generally more expensive than conventional financing due to the increased risk factor to the lender. COHI offers more affordable, flexible and out-of-box lending solutions when an institutional or conventional Hawaiian loan is not an option.

Pricing and Terms: Rates vary by the type of Hawaii property and the length of the loan. Rates vary depending on the complexity of the deal. Fees also range. Loan to value can range up to a maximum of 70%. Loan amounts range from $50,000 — $3,000,000 and vary depending on type of Hawaii property, location and the condition of the property. All of our Hawaiian hard money loans are interest only payments throughout the term of the loan, however there are some cases where the payments are built into the loan.

COHI offers flexible prepayment terms on each loan and they vary depending on the length of the loan. COHI only funds first mortgage loans and will never finance a second position loan. All loans can come with an extension clause just in case plans are taken off course. General pricing and guidelines may vary with every deal, so please call to discuss.

Areas Served: COHI funds Hawaiian loans with real estate as collateral in the following areas in the Hawaiian Islands: Maui, Kauai, Oahu and the Big Island.