Hawaii Bridge Loans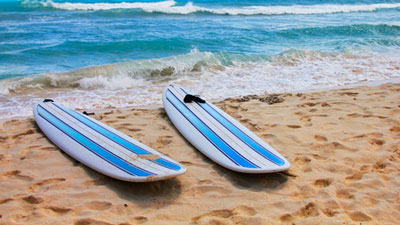 Bridge loans are for Hawaii properties that need a minimal amount of work and have a value based on "as is." These loans allow for an investor to hold a property for a short term until an end buyer purchases the property with a net profit. Sometimes an investor does not have time to obtain traditional financing to close on a property and a Hawaii hard money lender like COHI may be the best source of quick funds. Other occasions may occur where conventional financing falls through at the last minute and with immense amount of red tape. In this case, COHI may be the well needed answer. Bridge loans may also apply when a bank calls a note due and short-term financing is required until more conventional and more permanent financing is obtained.
General guidelines vary with every deal, please call to discuss.
COHI will work with the Hawaii borrower to assess the current "as is" value of the property and most times an appraisal is not required.
Loans range from $50,000 "" $3,000,000 depending on the location and condition of the property.
COHI will lend up to 65% of the current "as is" value of the home.
Loan length typically ranges from 3 months to 2 years.
We do not fund or make any loans to be used by the borrower for personal, family, or household use. Multiple property types will be considered, however, borrower must be seeking funds for only business or investment purposes.