Lending Pricing & Terms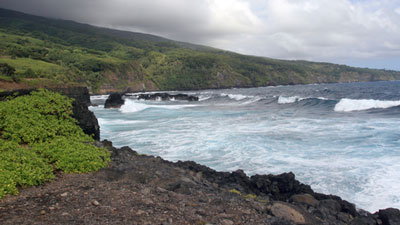 Rates and terms are consistent with mainland based pricing for private money:
COHI offers flexible prepayment terms on each loan and they vary depending on the length of the loan.
COHI only funds first mortgage loans, no junior position loans of any kind.
Loans can come with an extension clause.
General pricing and guidelines may vary with every situation. Please contact us for pricing as terms vary based on loan type.
COHI funds Hawaiian loans with real estate as collateral in the following areas in the Hawaiian Islands: Maui, Kauai, Oahu and the Big Island.
We are not currently funding in Molokai or any properties in a Lava zone 1.