Bundled Note Purchase Loans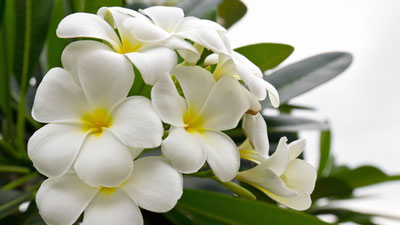 COHI offers buyers of mortgage-secured bundled notes the opportunity to utilize our Hawaii financing to complete their transaction.
General guidelines vary with every deal, please call to discuss.
Up to 60% of purchase price of note and mortgage.
Both distressed and non-distressed properties will be considered.
Single properties from the bundle can be peeled off and placed in a rehab/renovation loan.
Loans range from $50,000 - $3,000,000 depending on the location and condition of the property.
We do not fund or make any loans to be used by the borrower for personal, family, or household use. Multiple property types will be considered, however, borrower must be seeking funds for only business or investment purposes.