Brokers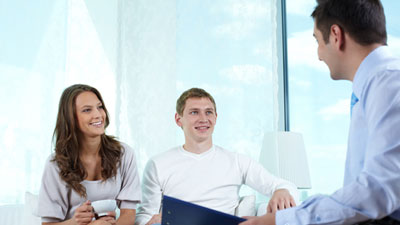 Stop sending your private money loans to the Mainland! We only loan in Hawaii, we have been doing it for 15 years"¦we have no learning curve for making loans in Hawaii.
Majority of our business comes from brokers and we will protect your commission.
Broker fees will be listed on the first page of term sheet for you to review and for your borrower to sign.
Reverse referral always. When your borrower contacts us for options for a take out or refinance loan we ALWAYS refer them back to you. We are not brokers, we only fund our own loans, and you keep the client.
Please call (808) 214-1044, or email us.
NOTE: We do not fund or make any loans to be used by the borrower for personal, family, or household use